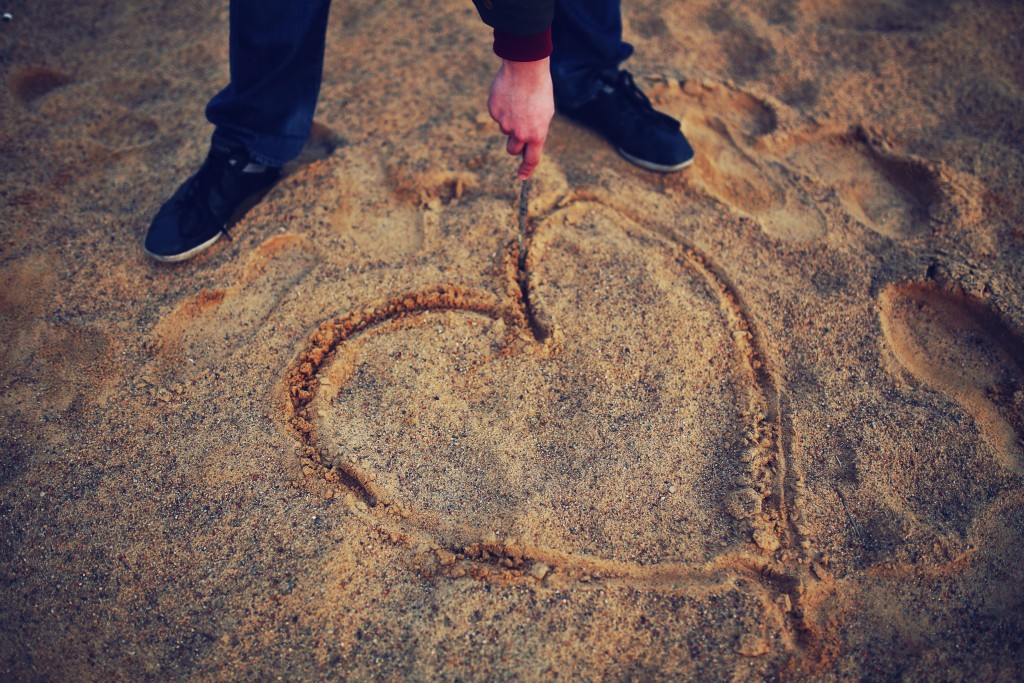 Making a career move should be a proactive effort that feels a lot like dating. When you begin a job search you should be asking yourself lots of questions to form an idea of what you want because you are seeking a long-term relationship with a new employer.
Some questions you should ask yourself are:
What types of tasks do you want to fill your time at work?
What tasks do you want to avoid?
Why are you making a change now?
What type of manager do you want to work for?
What types of responsibilities are going to further your career?
There are no correct or wrong answers, but you should think about your answers in regard to any position you're applying for. This will better prepare you for the interview process.
An interview isn't just a time for the hiring company to get to know you. It's also a time for you to get to know the company. Knowing what you want will better help you form questions for the hiring company and ask them during the interview process.
Some questions to ask during the hiring process are:
What does the manager like to do?
How do they describe their management style?
What's an average day in your position?
What are their expectations for your position?
Are the expectations realistic and achievable? How do you know if the expectations are realistic and achievable?
Largent & Associates Executive Search and Work/Life Recruiting offer support to job seekers. Visit our Job Openings to apply for a position or send your resume to be considered for future positions.