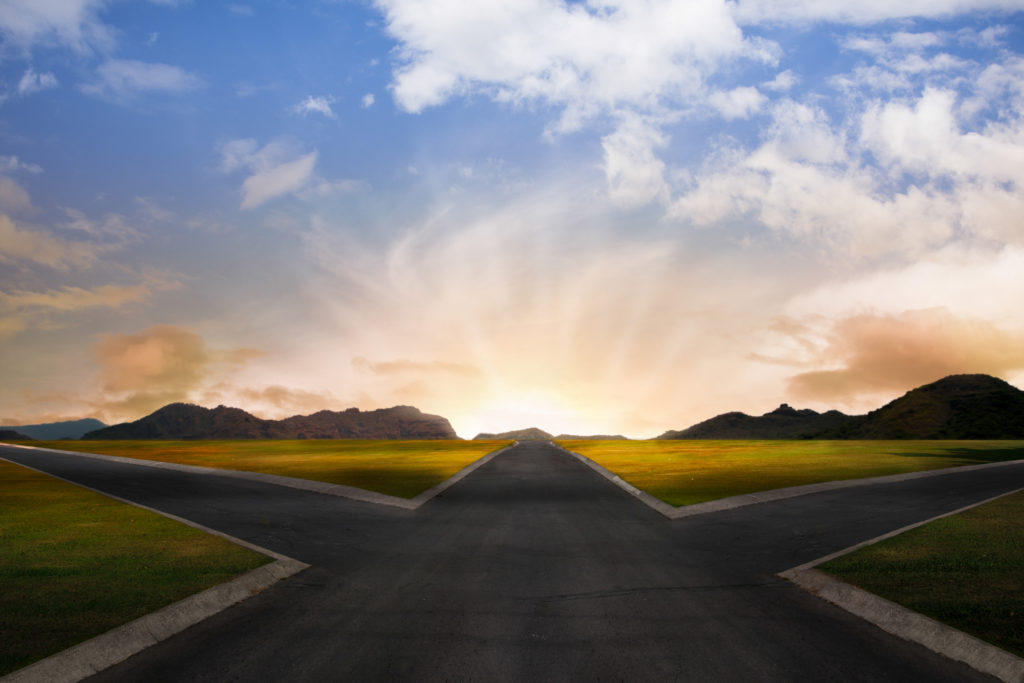 Seeking a new job?
Let's get started.
Has something changed in your personal or professional life that demands a change of employers? Are you "ok" with your current position, but wonder if there is something "better" out there?  Whichever path you are on, Work/Life Recruiting can help you get where you want to go.
Our
personalized and advocate-oriented approach
offers a full-service recruitment service that places candidates in staff and management positions across the nation where they can succeed and grow. Our geographical recruiting focus is in rapidly developing and exciting cities like San Francisco, California; Seattle Washington; and Portland, Oregon.
Our recruiters are trained to assist candidates seeking direct-hire, temporary, project, or permanent placement in the Life Science and Medical-related industries.
For us, recruiting is about building a relationship based on trust and confidence. We only work with hiring partners that share our values, and we only offer positions that match your career track. When you work with a Work/Life recruiter, you can expect:
Straightforward, accurate and timely communication throughout the entire recruitment process
Accurate job descriptions
Career development services including:

Interview preparation
A transferable candidate assessment packet that you can use to showcase your strengths to our hiring partners and beyond
Are you ready to stand out?
INDUSTRIES WE RECRUIT FOR
Life Sciences
Medical
Pharmaceuticals
Test & Measurement Instrumentation
Clinical/Diagnostic Applications
Industrial
Industrial Component Suppliers to OEMs
Metrology
Environmental & Food Safety
ODM and Contract Manufacturers Serving Test & Measurement and Medical OEMs
Technologies and Sensors for Medical/Healthcare Applications
Storage Tech
Types of jobs we represent
Engineering
Manufacturing
Production/Operations
Supply Chain
Quality Assurance/Control
Regulatory Affairs
Research & Development
Science
Clinical Applications
Marketing/Communication
Sales
Business Development
Product Development
New Product Development
Application Support/Engineering
Discover what's right for your unique career path.
Whether you are hiring or looking to be hired, you are unique. The outcome must work well for you. Demand professionalism, current market knowledge and courtesy.
View Open Jobs