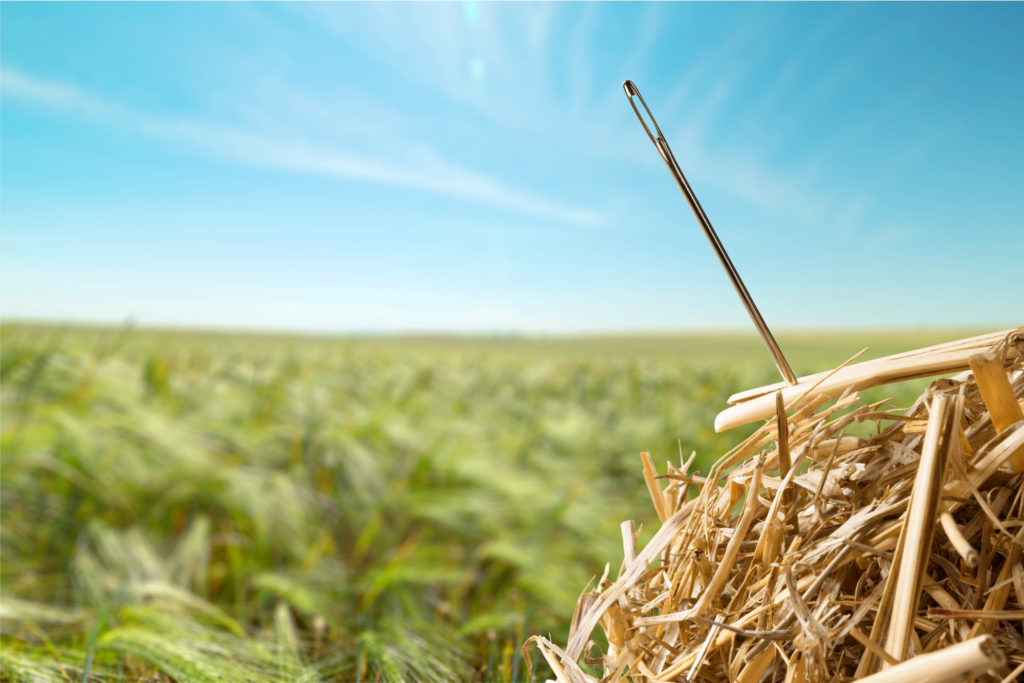 Seeking to hire? Let's start a converstation.
Are you ready to hire or just thinking about it?  Let's talk – strategy, tactics and results.
Work/Life Recruiting helps companies find individual contributors, supervisors, and managers that typically require a STEM undergraduate education in industries that are directly or indirectly active in the Life Science and Medical/Pharma-related technologies industries.
Our candidates represent more than their resumes. They represent potential because tomorrow they may be your company's key contributor.
Contact us today to discuss your hiring needs.
CONTINGENCY & ENGAGED FOR DIRECT HIRE
The primary difference in our services is that you are partnering with a consulting firm – not just a recruiting firm. As part of our methodology, beyond directly hiring the talent you have identified to fulfill your growth objectives, we develop an understanding of your existing processes and deploy a best-in-class recruiting solution to meet your business needs.
Learn more about our unique process that delivers successful placements at a rate far better than the industry average.
MODIFIED OR SUPPORT SERVICES
Use our customized support services when a contingency search isn't required.
Our consultants help you interpret, simplify, and solve complex talent issues by developing hiring strategies around people, process, and technology. We design project-based recruitment solutions that offer a flexible, proven approach for augmenting and optimizing middle market companies' hiring initiatives within specific time-frames.
RECRUITMENT PROCESS OUTSOURCING (RPO)
Our tailored RPO solutions are perfect for emerging growth firms that need full life-cycle recruiting and onboarding management for their high growth environments. Let's discuss your project.
STAFFING
Contract
Temp-to-perm
Project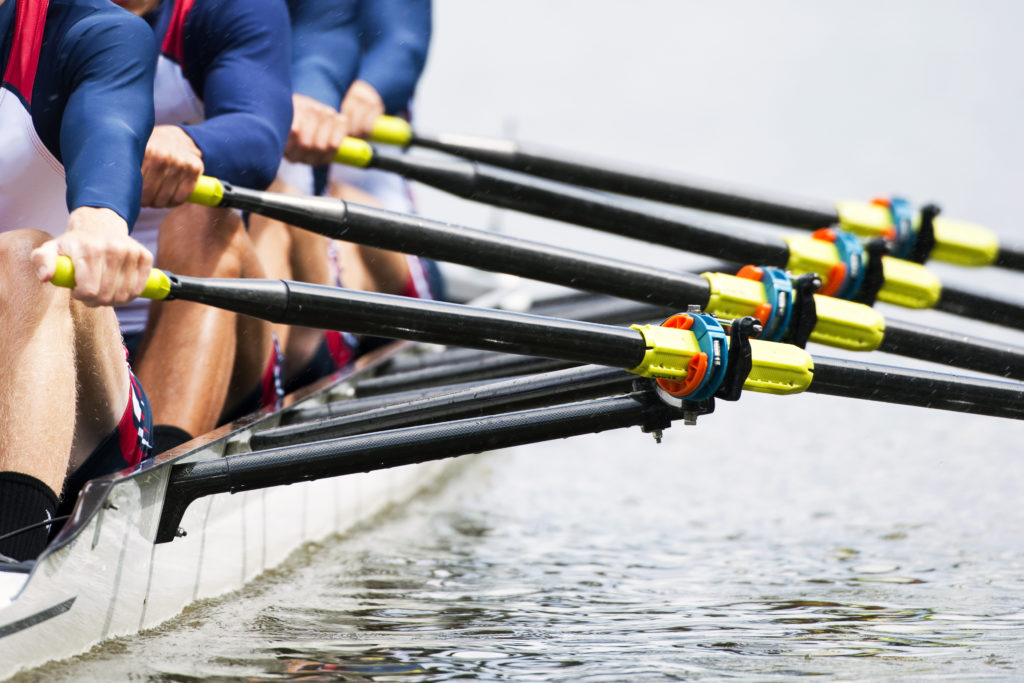 We Specialize in Your Workforce
You value every role as a key contribution to your team. And so do we.
Work/Life Recruiting wants to help you find your next great hire. With more than 400 successfully placed candidates in a variety of roles, we combine a personalized process with industry knowledge to match great candidates with your company.
We are always expanding our recruiting services in the field of emerging and advanced technologies in the Healthcare and Life Science industries including:
Software as a Medical Device (SaMD)
Robotics
Internet of Things (IoT)
Materials Science
Sensors
Storage
Currently, employers come to us for candidates working in the following areas:
Industries we recruit for
Life Sciences
Medical
Pharmaceuticals
Test & Measurement Instrumentation
Clinical/Diagnostic Applications
Industrial
Industrial Component Suppliers to OEMs
Metrology
Environmental & Food Safety
ODM and Contract Manufacturers Serving Test & Measurement and Medical OEMs
Technologies and Sensors for Medical/Healthcare Applications
Storage Tech
Positions we recruit for
Manufacturing
Production/Operations
Supply Chain
Quality Assurance/Control
Regulatory Affairs
Research & Development
Science
Clinical Applications
Marketing/Communication
Sales
Business Development
Product Development
New Product Development
Application Support/Engineering
THE PROFESSIONAL RECRUITING PARTNERSHIP AND PROCESS
Every contingent search includes our partnership-driven approach that allows us to build an understanding of your work environment and requirements for new employees. We take your company's brand seriously, representing it in an accurate and courteous way to every job seeker. Our behavior is a positive reflection on your brand.
When you partner with us for your recruiting needs, you will receive timely, accurate, high-quality, and customized solutions through a partnership based on clear communication and respect.
Our candidate packets are full of unbiased data to help hiring managers quickly make more objective hiring decisions. We utilize comprehensive technology and screening tools to uncover and confirm that our candidates have the talent you're looking for.
Have questions about your hiring needs?
In today's candidate-driven market, working with a recruiter can be your greatest asset in tracking down the best of the best to join your team.
Get Started