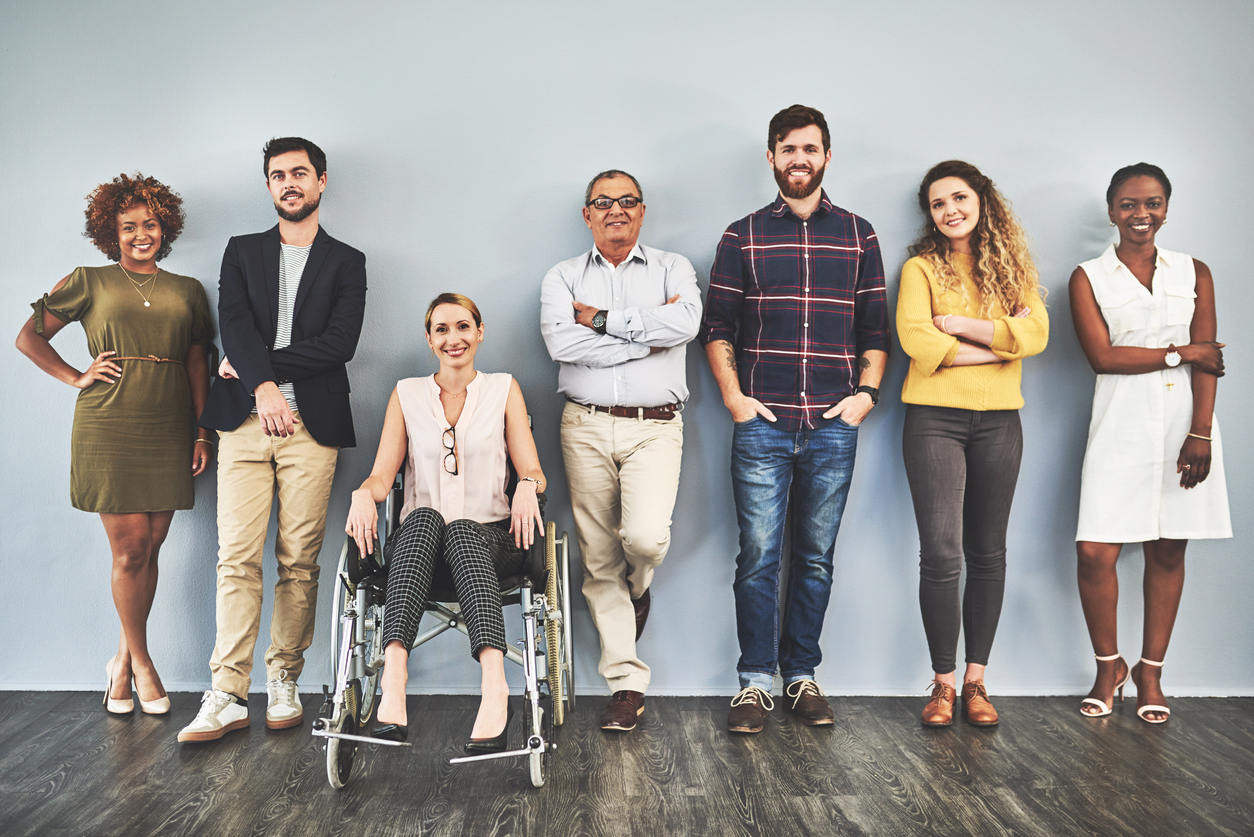 Contingency recruitment works best for companies that seek to fill positions up to the director level. A contingency recruiter isn't paid until a candidate is hired. As a result, companies can expand their recruitment reach without paying up-front.
Use this guide to learn more about the nuances of contingency recruitment. Find out whether this outsourced option is right for your business. 
What is contingency recruitment?
Contingency recruitment is a type of outsourced recruiting service. For this service, a hiring company only pays the recruiter when they successfully fill a role. In other words, it's a "No Win, No Fee" arrangement.
What is a contingency recruiting firm?
Contingency recruiting firms work for clients. They search for candidates that fit best. Firms like this work on a project-by-project basis. Plus, they only get paid when the open job is filled.
How does a contingent recruitment agency work?
Contingency recruiters are not employees of the hiring company. They are contractors. And they work on the search with the understanding that they will be paid upon successful placement of the candidate. Typically, this means competing with the client's in-house recruiters or direct applicants. Sometimes recruiting agencies go head to head against each other. 
The contingency recruitment process varies between agencies. But most often the general workflow is as follows:
The client provides a job description to a contingency recruiter. 

The client and recruiter agree upon a contracted fee and warranty.

The recruiter begins contacting candidates in pursuit of finding "the one." 

The recruiter obtains the candidate's permission to submit to an employer. 

The client selects candidates to interview.

The client makes an offer of employment to a candidate.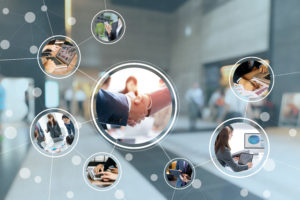 How do recruiters get paid?
The client pays nothing unless they get the right match. In other words, the agency's work is free until the right hire accepts the offered job. Once the new hire begins work, a fee is due to the recruitment agency. However, the fee may be refunded if the new hire fails within the warranty period. The fee is usually a percentage of the first-year salary offered to the candidate.
Executive search vs contingency recruitment
There are roughly two types of job seekers: active and passive. Active candidates want a new job. Maybe they're searching on LinkedIn. Or perhaps they're sending applications. Passive candidates are not seeking a new role. However, they may change jobs if a recruiter presents the right opportunity.
Contingency recruiters mostly work with active job seekers.  They often have databases of current job seekers and introduce best-fit candidates to hiring companies. Typically, candidates working with these recruiters are earlier in their careers. They might be individual contributors, supervisors or managers. Director-level positions are frequently filled by contingency recruiters as well. 
Finding top talent for more senior roles can be especially difficult. For this, executive search is best. Executive search involves seeking passive candidates. This service uses unique recruitment strategies to reach those that may not be on the market. Executive firms selectively compile a shortlist of candidates to present to the client.
Implications
The level of service needed for executive search often commands a different payment structure. For instance, it may include drafting enticing job descriptions or doing more in-depth interviews. Sometimes it involves recruiting from competitors indirectly. Executive search works well for both contingent or retained search. But clients tend to favor retained recruiters for senior level roles.
Retained search vs contingency recruitment
Retained search recruiters work as consultants on executive-level roles or highly specialized positions for clients. They are paid for the process of making a placement, and they are guaranteed payment for these higher-end services. Unlike contingency recruiters, who are paid upon a placement win, a retainer is paid in advance to conduct a search that usually results in a hire.
Implications
Like contingency recruiters, retained recruiters are not employees of the hiring company. However, clients and retained search firms often develop strong long-term business relationships. Executive search agents are valued for in-depth knowledge of the client company culture and their industry. Clients often work with retained search firms when they have a very high need for confidentiality, a shortage of in-house resources or a need for improved evaluative skills. 
Benefits
Recruitment strategies vary within companies, depending on many factors. Those factors may include the size of the organization, the bandwidth of its Human Resources team or the uniqueness of the qualifications needed to fill an open position. Outsourcing the recruitment process to a contingency recruitment agency greatly expands the reach of the client company with no initial payment. 
Contingency recruitment represents a very low risk to employers because these recruitment services only result in a fee once a candidate is hired. This business model also motivates the recruiter to work very quickly toward a short time-to-fill.
Drawbacks
To place a new hire, a contingency recruiter must juggle more clients and search projects than a retained recruiter dedicated to a few in-depth projects. As a result, they spend less time looking at soft skills and leadership traits of potential hires. Therefore, a company's internal hiring team must take on more of the burden.
Sometimes a client decides to hire several recruiting firms at once, hoping to speed the process. However, that can send the wrong message to the candidate pool. If multiple agencies contact an attractive candidate, they may perceive the role is too junior for them. In addition, the client loses the impact of one consistent branding message in the marketplace.
Is contingency recruitment right for your position?
Companies hire contingent recruiters that they believe can help them find the desired talent. They choose people they like to work with and people who get results. Contingency recruiters tend to be pro-active and have very strong sales skills. Relative to retained recruiters, they may be able to put forth more candidates in a shorter timeframe. They excel at finding the right talent for hard to fill positions. 
Throughout the hiring process, the client must be responsive. They have to work with the recruiter. Otherwise, the risk is that the recruiter will move on to another vacancy or client where they believe they can get more straightforward momentum. Slow replies are red flags in a candidate-driven market. Long and drawn out hiring processes are bad too.
What to look for in a contingency recruiter
An ideal contingency recruiter:
Builds trust with honesty. Recruiters must build trust with both clients and candidates to make the right match.
This article observes: "The most successful recruiters are part salesman, career counselor, consultant, advisor, fact finder, archaeologist, and "shrink." They are balanced in their advice. They present both sides of the story, ask candidates many questions geared toward their professional needs and wants, and work to build relationships based on trust. This is something that takes time and commitment."
Is willing to do the homework. A contingency recruitment agency will represent the client in the job market. Everything the recruiters do and say reflects the company's brand. This means they should learn about the current team and where their true needs lie.
Treats people with respect. Recruiters build relationships and leave lasting impressions upon candidates. Your recruiter should provide candidates with a great experience on behalf of each client.
Uses data and tech. Good recruiters use the latest tech tools to serve their clients and candidates. Applicant tracking and communication systems engage candidates. Strong data collection and analysis are important too.
Conclusion
Working with a recruiter can be your greatest asset. They can help track down the best of the best to join your team. Contact our team to learn more about our contingency recruitment services. Or, check out our FAQs page.