Product Manager Electric Automation
Summary Description
As the Product Manager for Electric Automation, you will collaborate with a team to evaluate and suggest application solutions that integrate servo motion and drives, machine vision and sensors, and machine controls and safety systems.
The Product Manager Electric Automation will participate in recommending systems solutions to clients that surpass their application needs.
The Product Manager Electric Automation will become a technical expert and a consultant for clients' machinery and production processes, serving as a customer-facing representative.
Product Manager Electric Automation Job Description
The perfect Product Manager Electric Automation candidate for the job should have prior experience in application engineering, followed by a few years in automation sales.
The candidate should also aspire to become a manager of product offerings, responsible for sales, marketing, and new industry growth. The Product Manager Electric Automation should be a valuable resource for the regional salespeople who may have less knowledge about the products and solutions than the candidate.
This role requires at least two after-hours events every quarter.
The position is 50% office-based and 50% customer-facing.
Product Manager Electric Automation Responsibilities
Provide technical and sales support remotely and in person.
Go on sales calls and schedule appointments with potential new accounts.
Help provide technical training at 2 product training meetings (PTMs) per Year.
Assess and recommend electrical technology solutions for clients, including specific Bills of materials and Sales Engineer proposals.
Achieve annual corporate sales goals for industrial products.
Provide training to our sales staff relative to applications and products.
It is essential to build robust relationships with the factory representatives of our manufacturing partners. Please ensure that you establish and maintain these relationships effectively.
Perform other duties as assigned.
Education, experience, and skills:
US Citizens and Green Card Permanent Residents ONLY!
Candidates should have a bachelor's degree in engineering or a relevant field or equivalent work experience ranging from 10 to 20 years.
7-10 years of industry experience (as a sales engineer or application engineer, OR a combination of them)
You are committed to exceptional service and personally motivated to assist customers with their industrial automation needs.
Excellent interpersonal skills
Must have experience in solving industrial application problems related to servo motion and drives, vision systems, machine safety, and more.
Understanding mechanical and electrical systems relevant to the Industrial Machinery sector is crucial.
Effective communication with stakeholders to deliver customer solutions.
A mechanical aptitude with a specific interest in electro-mechanical technologies
The person displays outstanding organizational, communication, and time management skills.
Location: Lewisville, TX – No relocation assistance is available. Compensation: $130,000 – $150,000 Per Year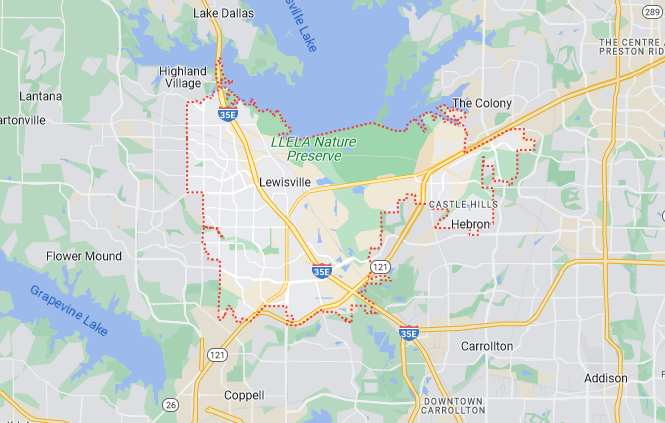 Benefits include:
Commissions
401(k) retirement with matching
Health, dental, and vision insurance
Life and disability insurance
Paid time off
Job development training
Car allowance
Cell phone allowance
Job Category:
Marketing Product Management
Job Location:
Lewisville Texas
Comments are closed.